Why Apply to VE Global?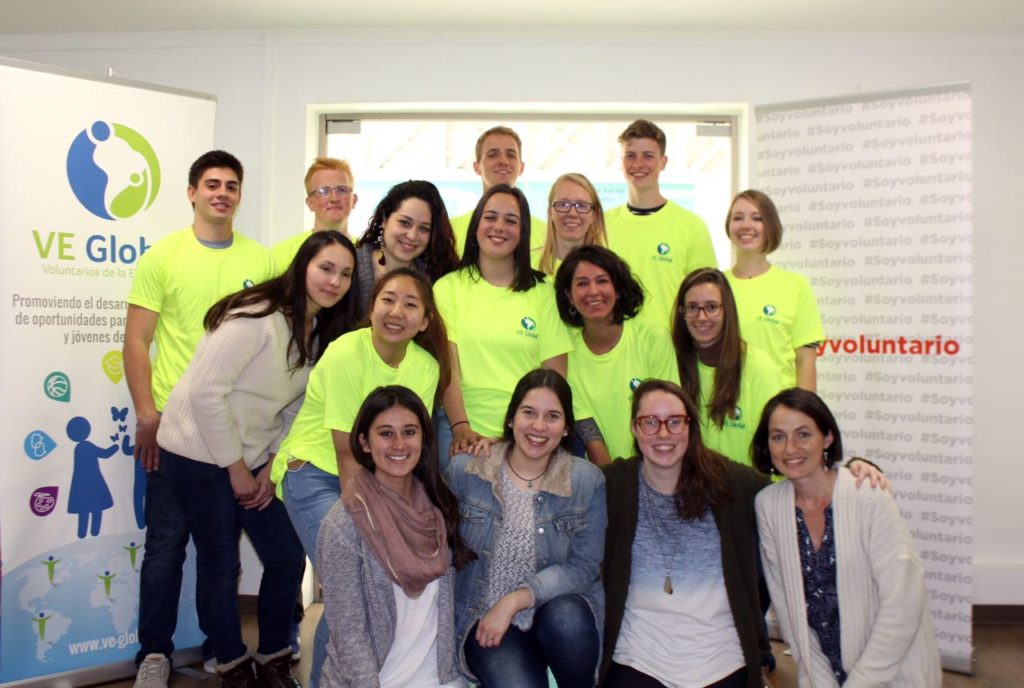 VE Global's volunteer program has the particularity to be a No-Fee program. For their contributions, hard work and enduring efforts promoting VE and its ideals, VE volunteers receive:
📚 Over 100 hours of training in 4 months
🏛10 days of orientation and initial formation in children education
☎️24/7 continuous support and emergency assistance
🏠Help in finding accommodation once arriving in Santiago
💼Two vacation days per month worked
👯‍♂️A mid-term Jornada, Our version of a corporate retreat
🔎Important advice on adjusting to life in Chile and managing culture shock
👕A VE t-shirt and bag
Every volunteer thus commits to fundraising actively throughout their stay in Santiago. Learn more about volunteer fundraising here.