Corporate Donors
VE Global receives program support from a small but dedicated group of organizations committed to provide equality of opportunity to children. Thinking of partnering with VE Global, and wondering how that could benefit your organization?
By lending us a hand, you would be partnering with a well established organization in Santiago, thus strengthening your Corporate Social Responsibility image for your clients and the community in which you work for.
Over the years, VE Global has received more than 450 volunteers from more than 35 countries around the world. By partnering with us, you could potentially gain access to a strong, diverse network of international volunteers; strong advocates of social justice and eager to represent VE global and its partners.
As a Non-governmental Organization, every donation made to VE Global will be awarded a donation certificate, able to be used for tax reduction purposes. To estimate the tax benefits visit the website of the Ministry of Social Development (Chile).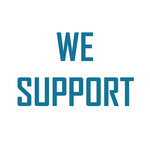 VE Global and the Global Goals
In 2015, 193 world leaders agreed to 17 Global Goals for Sustainable Development to transform our world. We support the Global Goals and believe that in order to achieve the goals everyone needs to do their part: governments, the private sector, civil society and individuals. With your help we can work to improve the lives of youth and children in Santiago!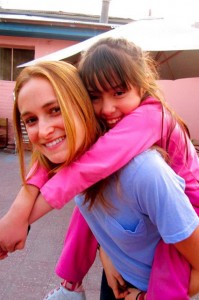 There are many benefits to partnering with VE Global. The biggest of which remains undoubtedly the ability to help us make a difference in the lives of children at social risk in Santiago Chile. With our Life Skills program – aimed to provide youth at risk with the practical and socio-emotional skills required to live a healthy and independent life – and our volunteer program – aimed to allow the children of our partner organizations to discover new cultures and expand their creativity and knowledge thanks to our programs and workshops – VE Global has an enduring impact in the lives of children and youth at social risk in Santiago. By partnering with us, you will directly change the lives of the children and youth that need it most. Contact us for more information.
Featured Supporters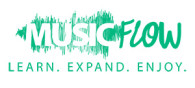 Travis Palladino, long-time VE Global supporter, has recently set up a new music teaching business, Music Flow, in Bend, Oregon. For every new student enrolled in classes at Music Flow, the music school will very generously donate $US 100 to VE Global.. We will be using the funds raised through this initiative to provide music education and supplies for the children we serve in our partner organizations. We are delighted to have the opportunity to help develop the musical and creative skills that are so essential in children's socioemotional development. Thank you Travis and Music Flow! We are very grateful for your collaboration and important role in achieving our mission with the kids in Chile.
The Ministerio de Desarrollo Social is an invaluable support to VE Global through the two new grants we have won in 2015: the Fondo Chile de Todas y Todos and the Fondo Mixto de Apoyo Social. These two grants will support programs and interventions that will be implemented in 2016. Thanks to the grants, we will be able to launch a new Life Skills Training initiative, ¡Soy Independiente!, in addition to strengthening the training, support and opportunities we provide to  children at social risk through our Volunteer Program. We are very grateful for grants such as these, without which we would not be able to implement important new programs or continue to support our dedicated volunteers from around the world who work tirelessly to serve as positive role models for the children we work with.
You can learn more by reading the Grant Agreement for our new Life Skills Grant between VE Global and the Ministerio de Desarrollo Social by downloading it here.


Our partner, Tandem Santiago, a local language school, has been providing VE Global with a very generous $5 for every student that enrolls in their language classes. Tandem Santiago also provides our volunteers with a special VE Volunteer discount on group classes as well. We know the school provides great lessons because many of our volunteers have studied there. So if you're looking to improve your Spanish, make sure you check out Tandem's website, and you'll be helping VE achieve its mission as well.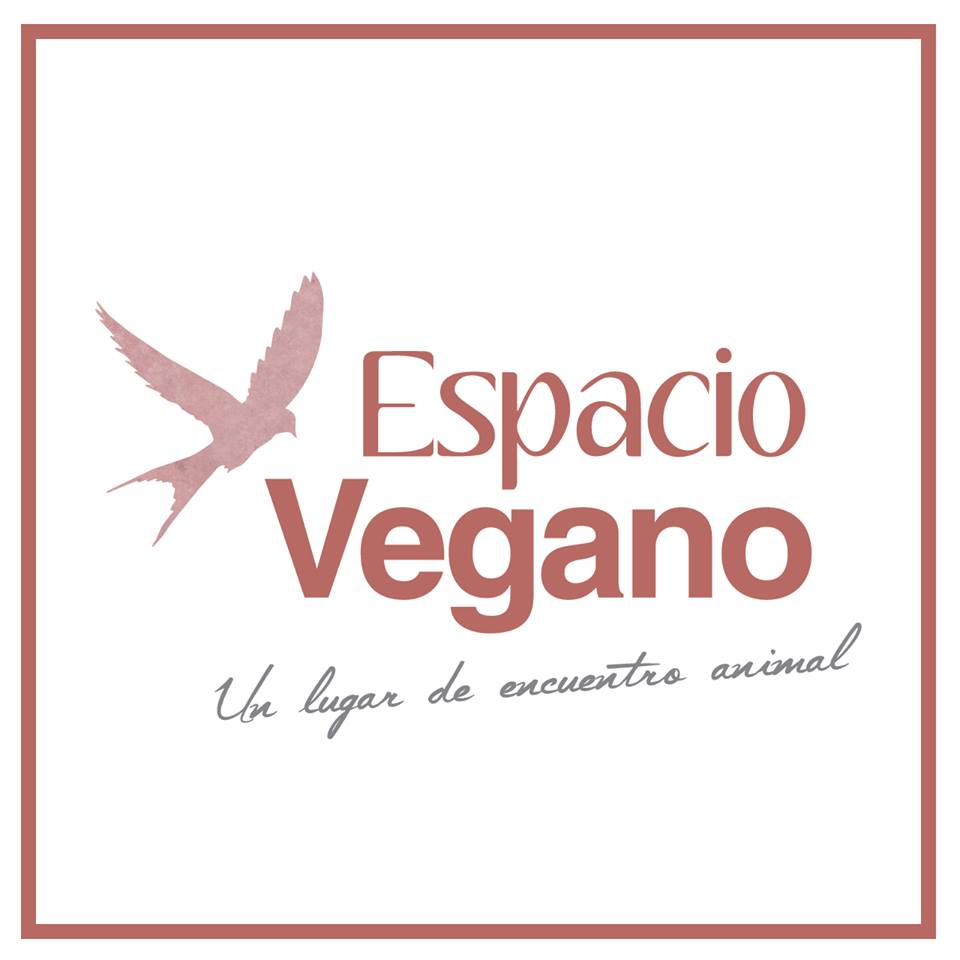 Espacio Vegano is the latest addition to our expanding network of supporters and collaborators. This renowned vegan restaurant of Santiago, Chile, agreed to provide food for our monthly liga de deportes, and will eventually contribute to our programs in many other ways (more information will follow very soon). There is no doubt that the children will enjoy eating plenty of healthy food at our Liga. We are very pleased to welcome them in the VE family!

Talleres Lumen is a recent addition to the growing network of VE supporters and friends. This independent art school, the biggest in Santiago, supports our Life Skills program ¡Soy Independiente!, by providing working space for our bi-weekly workshops. Their support allows the 42 participating youth to learn and develop the socioemotional and practical skills necessary to live a healthy and independent life.
Eric Kayser, a renowned International Parisian bakery, has recently agreed to partner with us on an extensive number of projects. Firstly, for one week every month, they will offer their customers the possibility to donate to VE with each purchase. They will also contribute towards our Life Skills program, by organizing cooking workshops for the participating youth. Finally, they will provide quality bread and pastries to our monthly Liga de Deportes, undeniably raising the standard of our event. The French speakers in the office speak very highly of them, and we are so excited to start a long and successful relationship for the children and youth we serve.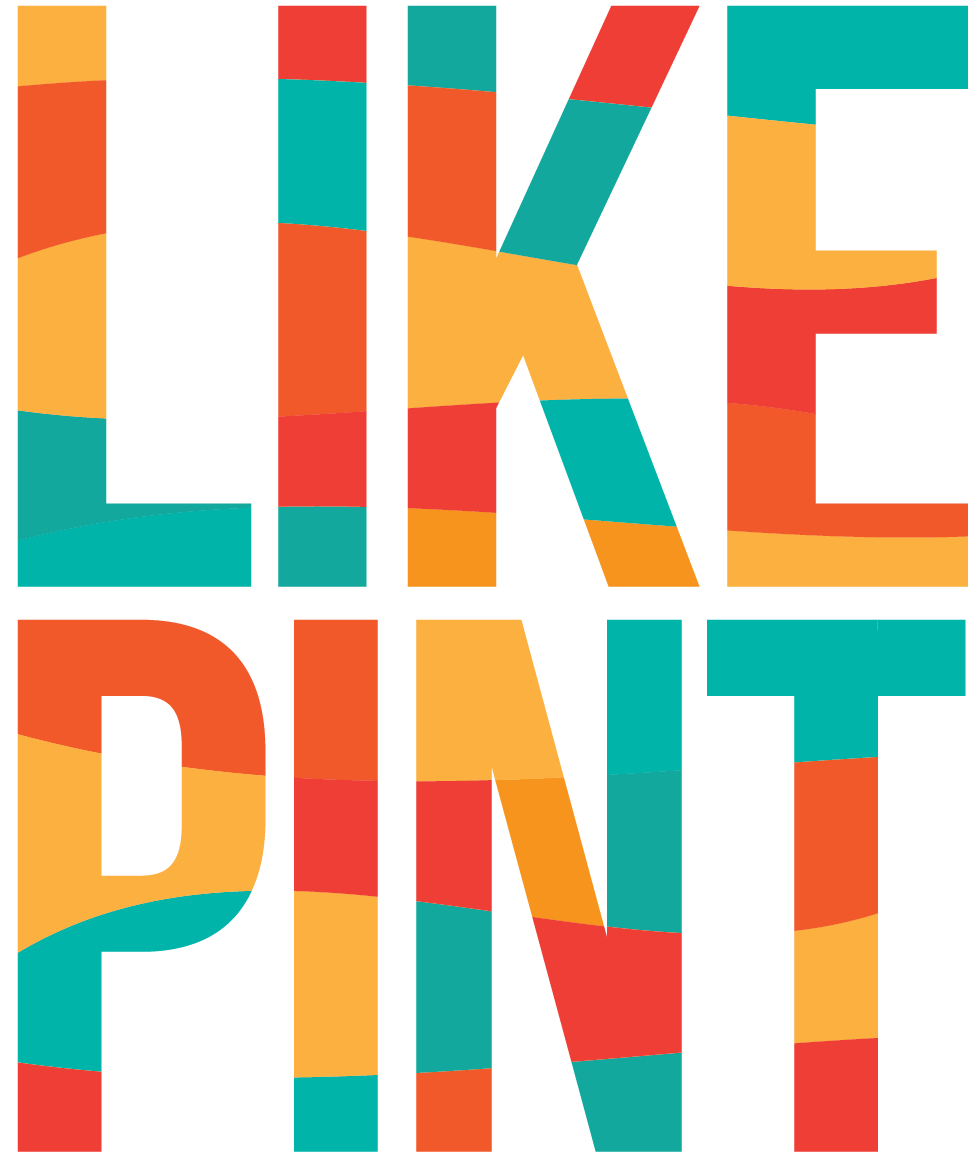 LikePint has just joined our network of collaborators and friends. It is a decoration company dedicated to carry out all the ideas you can imagine! They are interested in supporting to VE all possible forms.