Our Team
A small group of team members in Santiago and a Board of Directors, both in the US and Chile, all work to ensure that VE Global functions smoothly and continues to advance. These dedicated members are the foundation of the organization, which often changes with each new volunteer class from around the world, as volunteers take on roles in the office once their volunteer commitment is complete. VE Global team members advise and guide volunteers, each in their own area and specialty, while forming a cohesive team of support. The US and Chilean Board of Directors serve as governing roles in the organization to ensure the realization of our mission.
VE Global Team Members
Mercedes Henderson, Executive Director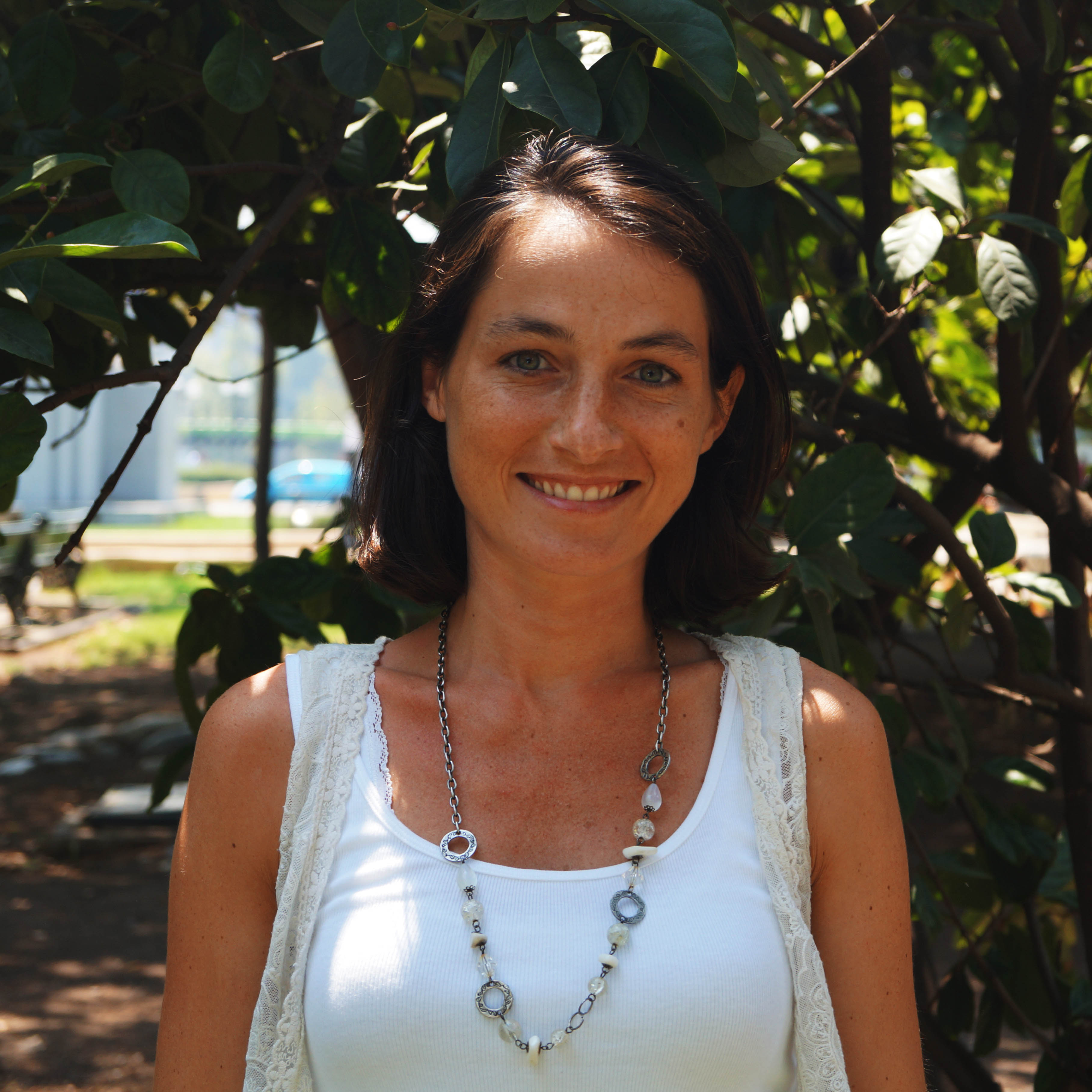 Mercedes is a psychologist trained in Argentina with a specialization in Creative Processes and Expressive Therapies in Buenos Aires and Boston. She has over 9 years experience working in private clinical settings and in nonprofit organizations, focusing her work on program evaluation and impact. In 2012, Mercedes worked in Dominican Republic for the Mahatma Gandhi Foundation as a creativity and arts specialist with underserved kids and families from northern settlements of the island. In 2014, after living for a year in Chicago where she was trained as a Kundalini Yoga and Meditation instructor, she came to Chile with her family. Since then she has been working in alliance with the Chilean Ministry of Women on programs for women in several comunas of Santiago, coordinating volunteer teams and developing program evaluation strategies. She is happy to be a part of VE Global international community as Executive Director and is very excited to continue guiding the organization toward its second decade of collaborative social work in the Chilean community.
Caroline Laman, Volunteer Program Coordinator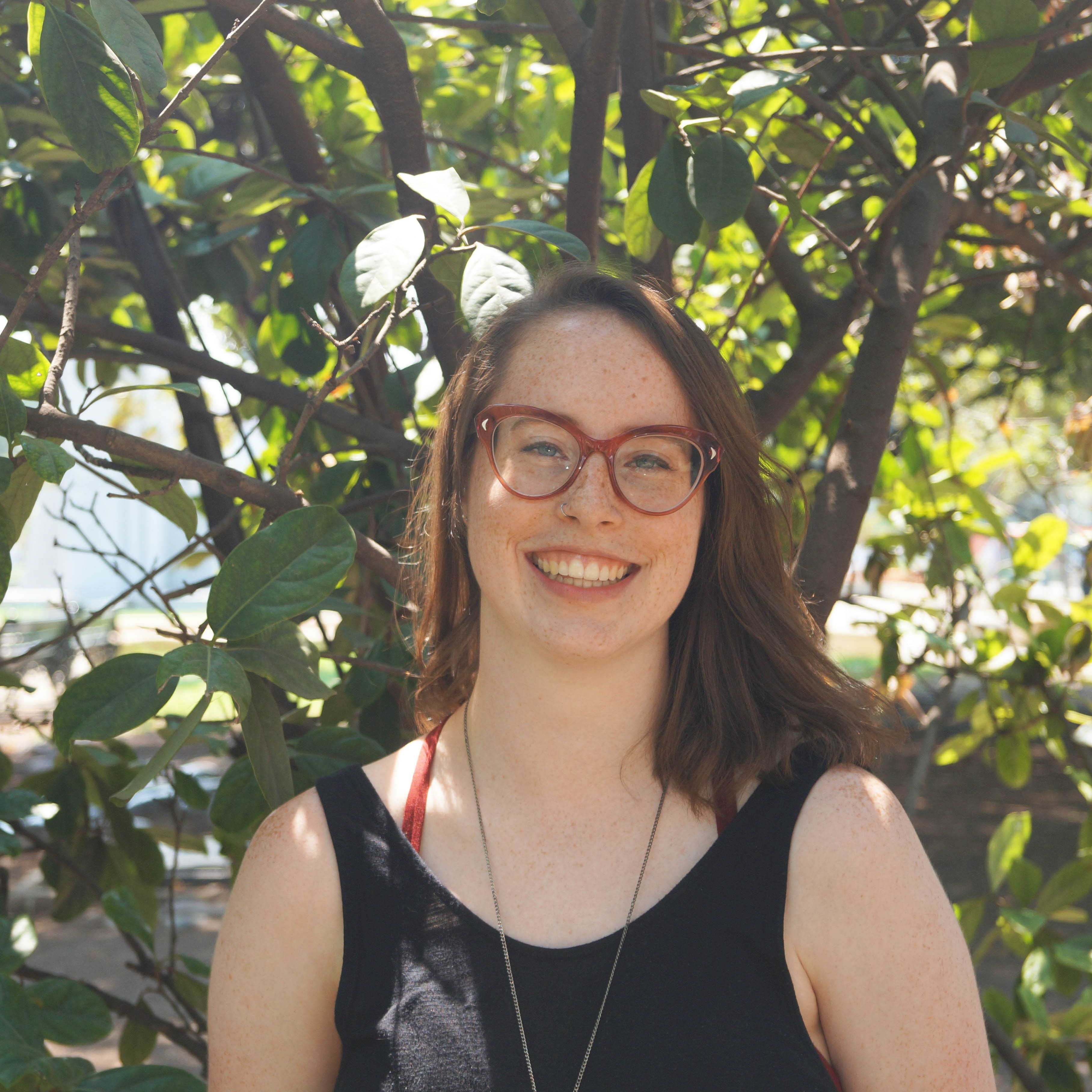 Caroline is currently working as the program coordinator with VE. She graduated the University of Michigan with a B.A in Psychology and Spanish and a minor in Community Action and Social Change. She dedicated much of her time in university to working with children from under-resourced areas and developed a passion for social justice work. After graduation Caroline decided to continue her langauge learning by backpacking through South America for 9 months. Once she arrived in Santiago, it quickly captured her heart, and what began as a quick trip became a long adventure in this wonderful new home! Caroline is excited to continue working in the non-profit sector and to be a part of the wonderful programs that VE offers its participants.
Carolina Sanhueza, Life Skills Coordinator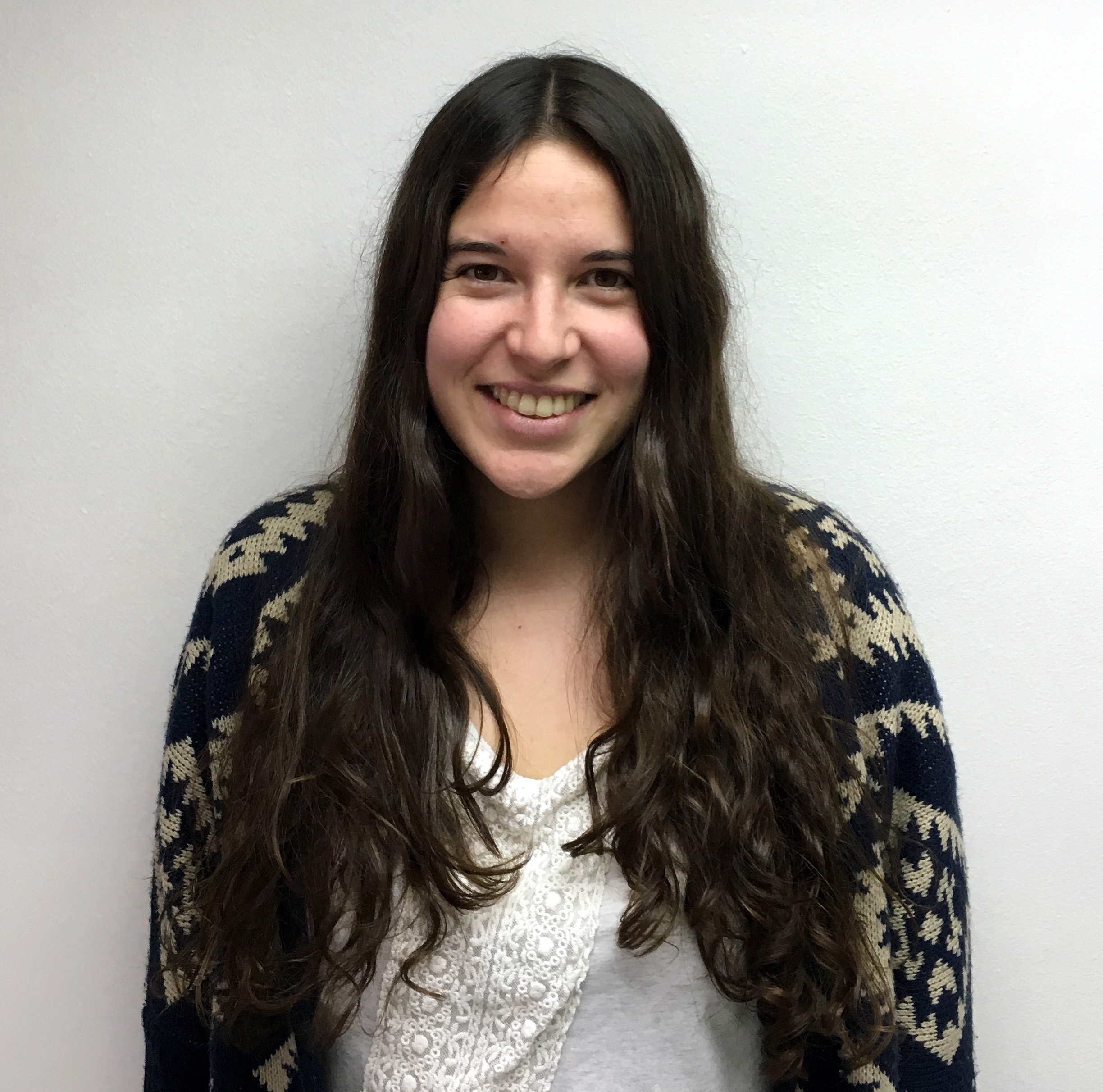 Carolina, after her exchange experience studying in South Africa, was trained as a social worker at the Pontificia Catholic University of Chile specializing in work with children and adolescents at social risk. She has more than 5 years experience in volunteer management, as well as in the development of soft skills and educational support to children and adolescents at social risk. From 2012-2015 Carolina was part of TECHO where she coordinated a camp and led emergency housing construction work, which then led her to volunteer in Paraguay and Argentina and on several occasions to support crisis situations that have arisen after natural disasters in recent years in Chile. In the winter of 2014 she coordinated jobs nationwide in Chile at the Hogar de Cristo. In 2016 as an AISEC volunteer she worked in Brazil developing a social project to support, promote, and strengthen the integral development of children at social risk. Since then, she has joined VE Global to develop research on the work of volunteers and their impact. Currently she is the new Coordinator of the Life Skills Program. She is very happy to be a part of this NGO and hopes to continue to support both the volunteer work and the new opportunities for children at social risk here in the metropolitan region.
VE Global Interns
 Viviana Concha Contreras, Programs Intern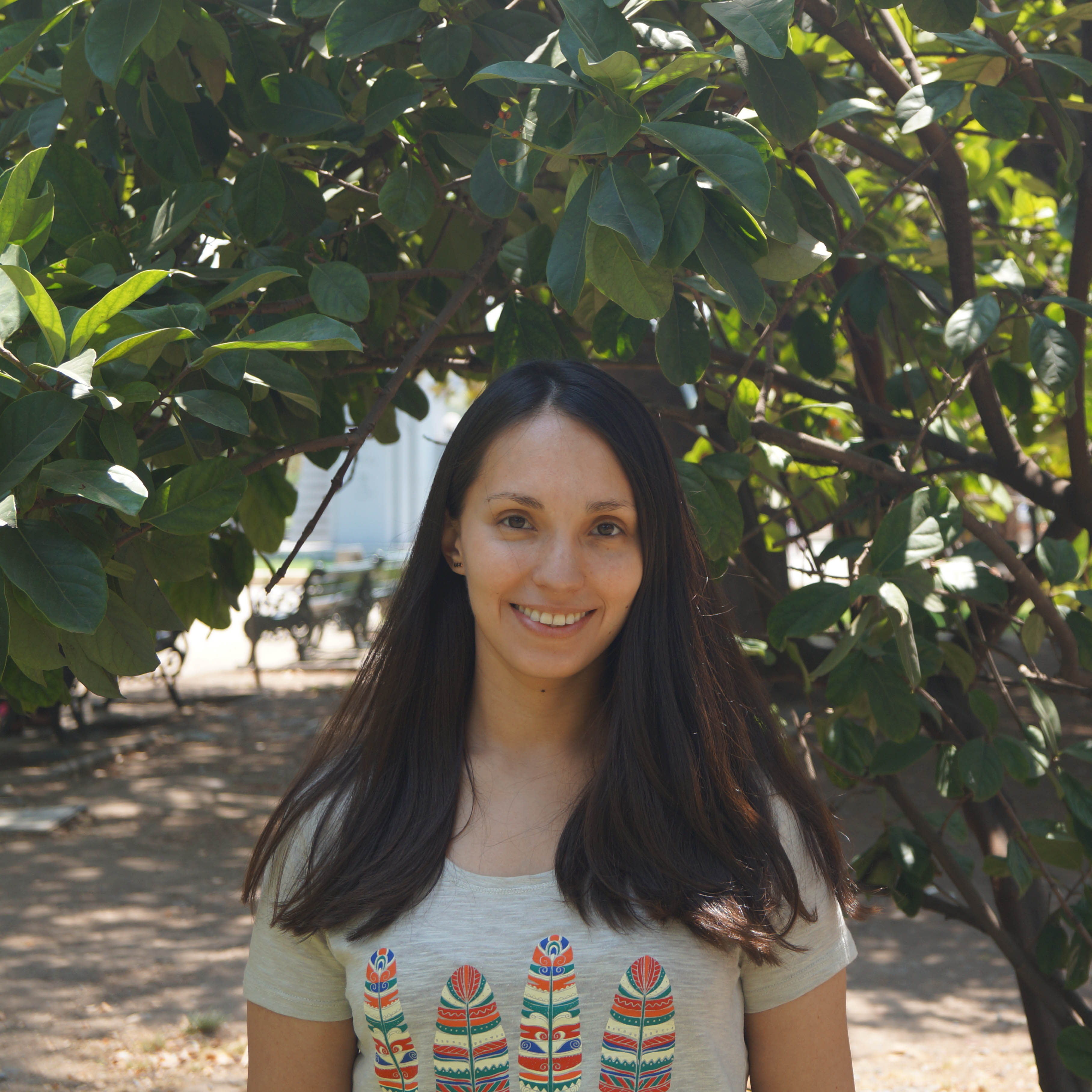 Viviana joined to VE Global in October 2016. She graduated in International Studies and Social Sciences, and has a Diploma in Foreign Policy, Trade and Diplomacy. After living in Thailand, she began working in Chile as a volunteer in an NGO that promotes intercultural education. Her interest in promoting and protecting the Rights of the Child and Women took her to join VE, as a way to contribute to the task of achieving the integral development of children and adolescents at social risk, working as volunteer too in Fundación Acompaña.
Natalie Gravel, Programs Intern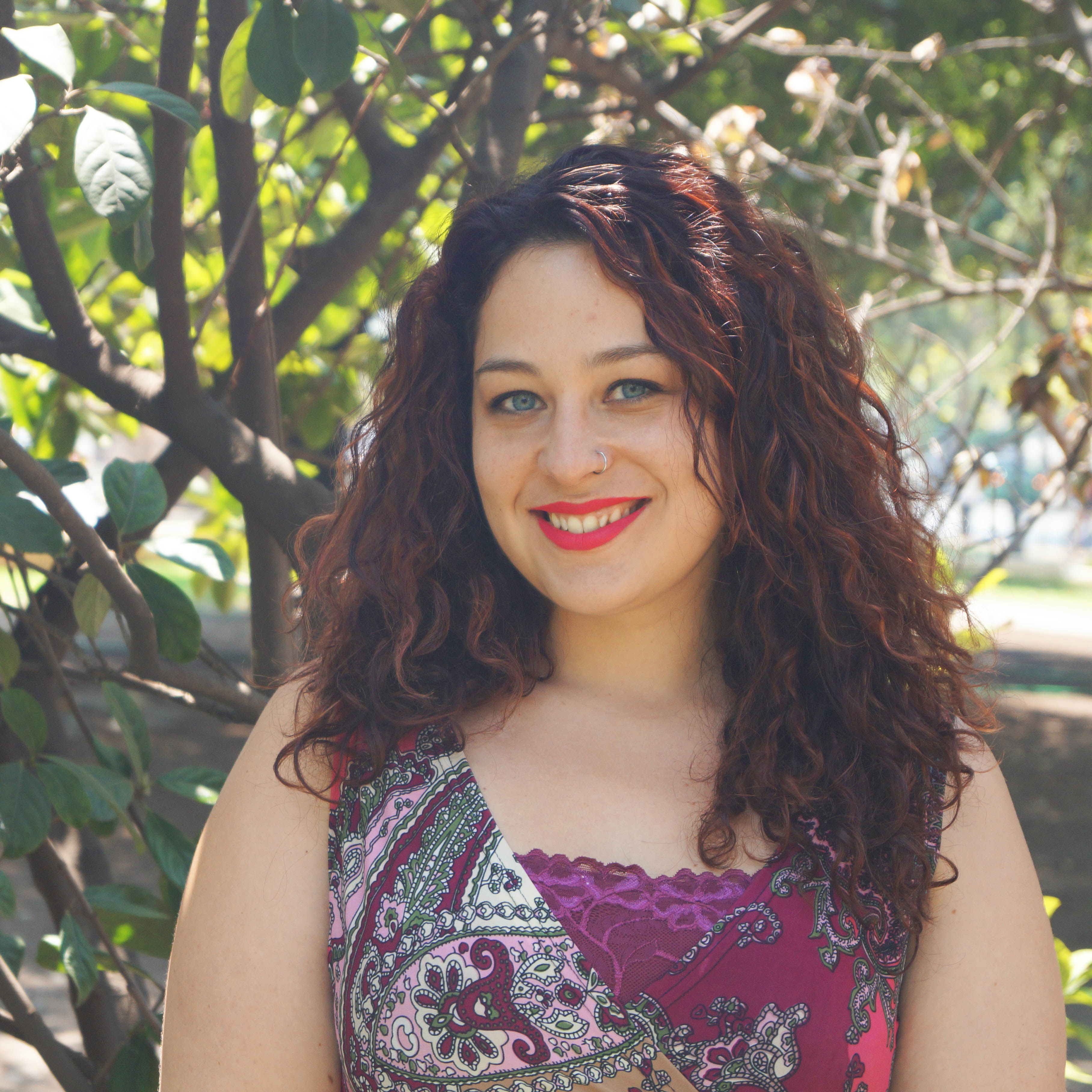 Natalie has been living in Santiago since November 2015 and joined VE Global in May 2016 as a Volunteer and as the Selection Process Coordinator. Natalie is from Canada and has a Bachelor of Fine Art from the University of Lethbridge and a Bachelor of Social Work from the University of Calgary. Natalie has a passion for social justice and has always had an interest in working with NGO's. She has come to Chile to pursue that interest and learn more about how she can affect positive change in the world. Natalie is passionate about creating equal opportunities for all and hopes that, with VE Global, she will be able to help create more equal opportunities for the children here in Santiago while improving her Spanish. She works three times a week at Hogar Pléyades and hopes to be able to build strong meaningful connections with the children there while being able to be a support to them.
Kathleen Thatcher, Programs Intern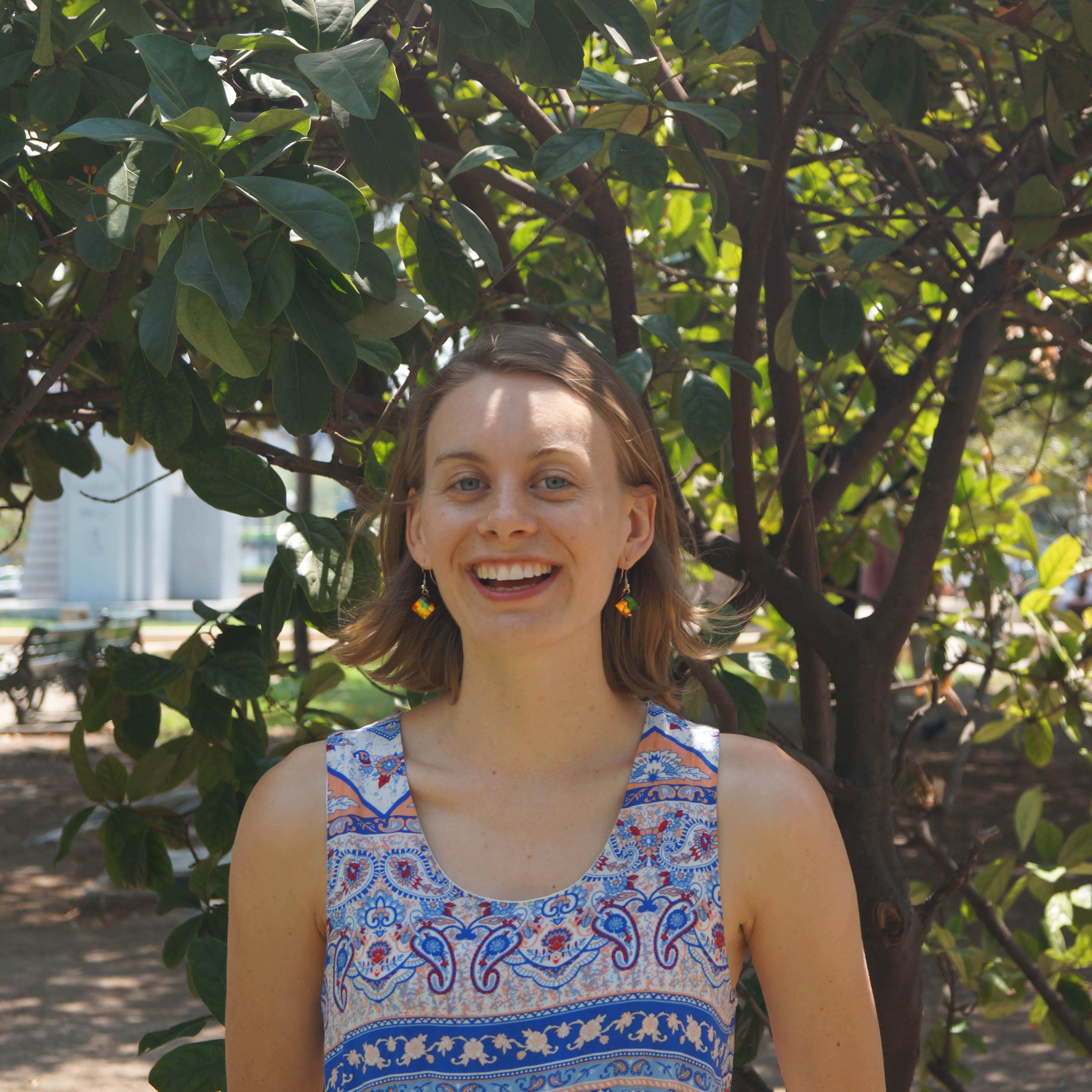 Kathleen was a History and English as a Second Language High School teacher for four years and her concern for being a better teacher to her students with traumatic backgrounds compelled her to take a further interest in the nature of trauma and its affects on learning. While teaching she also ran weekend workshops for asylum seeker children and adolescents in an immigration detention centre in Sydney for three years. She has since completed a bachelor degree in psychology from the University of Swinburne, Melbourne Australia and a Postgraduate degree in Psychological Trauma from the University of Chester, England. Kathleen's current passion is in building resilience in non-professionals who work with those who have have experienced trauma or complex trauma. She hopes to use the skills that she has learnt in the last 8 years of working in and studying the field of trauma to do just that at VE global
Paulina Tammaro, Programs Intern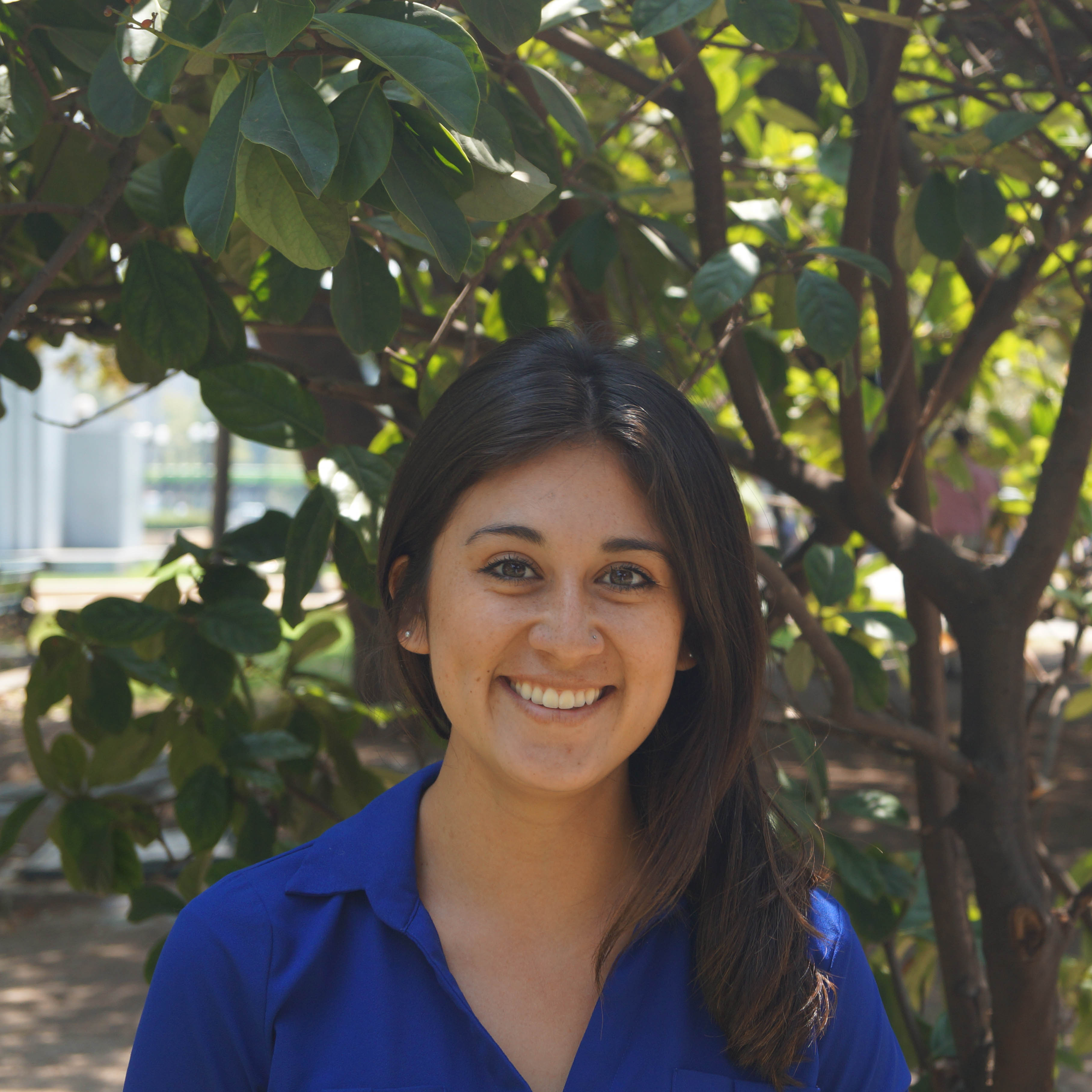 Paulina has joined VE Global as a Programs Intern. She has an undergraduate degree in both Spanish and Cultural Communication Studies from James Madison University. During her time at University she was very interested in learning about social justice issues and creating equal opportunities for all. While at school she had to opportunity to study abroad in Spain as well as to volunteer in her local community with children of migrant workers teaching them english and helping them with their studies. Paulina was adopted from Santiago, Chile when she was 18 months old and felt that after graduation she wanted to reconnect with the culture in a meaningful way that combined both her passion for the Spanish language and working with children. Paulina joined the VE team at the first of January and now works three times a week at Hogar la Granja to be able to work one on one with the children and create meaningful relationships with them. She hopes to continue developing her Spanish and professional skills as well as further the current programs VE offers.
Mckenzie Rhone, Development and Communications Intern
Mckenzie studies International Affairs and Economics at Georgia Tech but is currently studying at Pontificia Universidad Católica de Chile. After graduation she plans to pursue a master's degree in development economics and is passionate about sustainable local development methods. She has studied in Southeast Asia, New Zealand and has interned with an NGO in Peru doing work in monitoring and evaluations. Mckenzie's mom is a social worker so she is familiar with the complexity and importance of the work, and she has volunteered regularly with Create Your Dreams, an after school program for kids in underserved areas of Atlanta, GA. Mckenzie chose to work with VE during her study abroad because she wanted to connect to Chile beyond attending classes and traveling, but also by learning and working on a social issue in the country. She chose VE because of its strong mission and integrity.
Looking for an internship opportunity?
VE Global is always looking to hire dedicated interns.  We currently offer three intern positions including: an executive assistant, operations and resource development intern. If you are interested in learning more, please check out our internship information on our website here.
VE Global Volunteers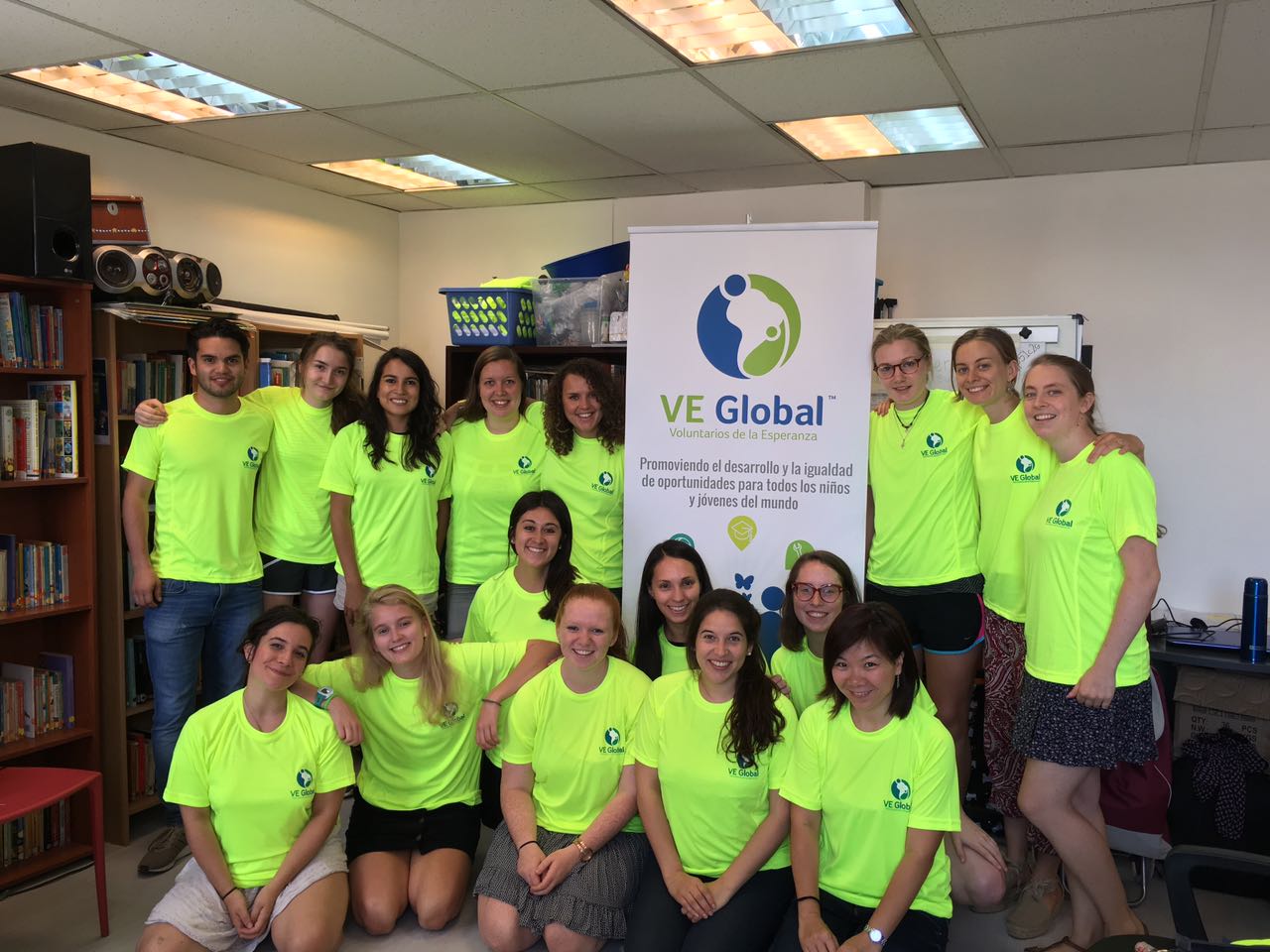 VE Global is proud to have a truly international team of volunteers.  Apply now to become a part of this team!  
US Board of Directors
Chilean Board of Directors
Advisory Council