Welcome to VE Global!
VE Global (VE) recruits, trains and organizes international volunteers to achieve our mission of fostering the positive development of children at social risk in Chile. VE has successfully integrated nearly 450 full-time volunteers from more than 35 countries into our network of six local partner organizations, which include children's shelters, community centers and schools in the most vulnerable neighborhoods of Santiago.
What we do:
With an average on-the-ground presence of 15 full-time volunteers and two dedicated staff members, VE provides more than 40,000 hours of volunteer support each year and serves more than 200 children daily. Through this work, VE strives to contribute to a brighter future both for the children it serves and the volunteers that work with them, a goal achieved by training volunteers to become educators and role models that serve children both now and into the future.
NEW

A Little Means A Lot Campaign

VE Global's (VE) volunteer program has always been fee-free and that's what makes us unique. However, in order to keep the no-fee policy we need the support from those who know us best! So, this year we are launching a new on-going campaign, "A Little Means A Lot". People donate when they feel like a cause is close to them, so we would love for you to help us continue making an impact in Santiago de Chile and commit to a $3 monthly recurring donation.
Where We Work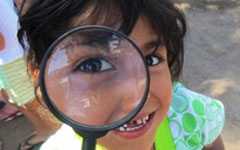 VE Global volunteers serve in a network of local children's service organizations, including children's shelters, community centers and schools.
Ready to Begin?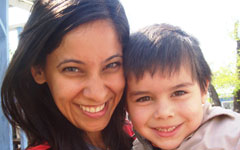 Volunteers come for a minimum of four months. Are you ready to make a difference in the lives of children in Santiago, Chile? Fill out your online application to get the process started.
Support Us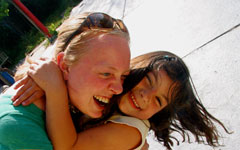 Our volunteers and the kids we serve need your support. Please help us train a new class of volunteers and give them the skills to make a difference.
VE Global Supporters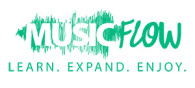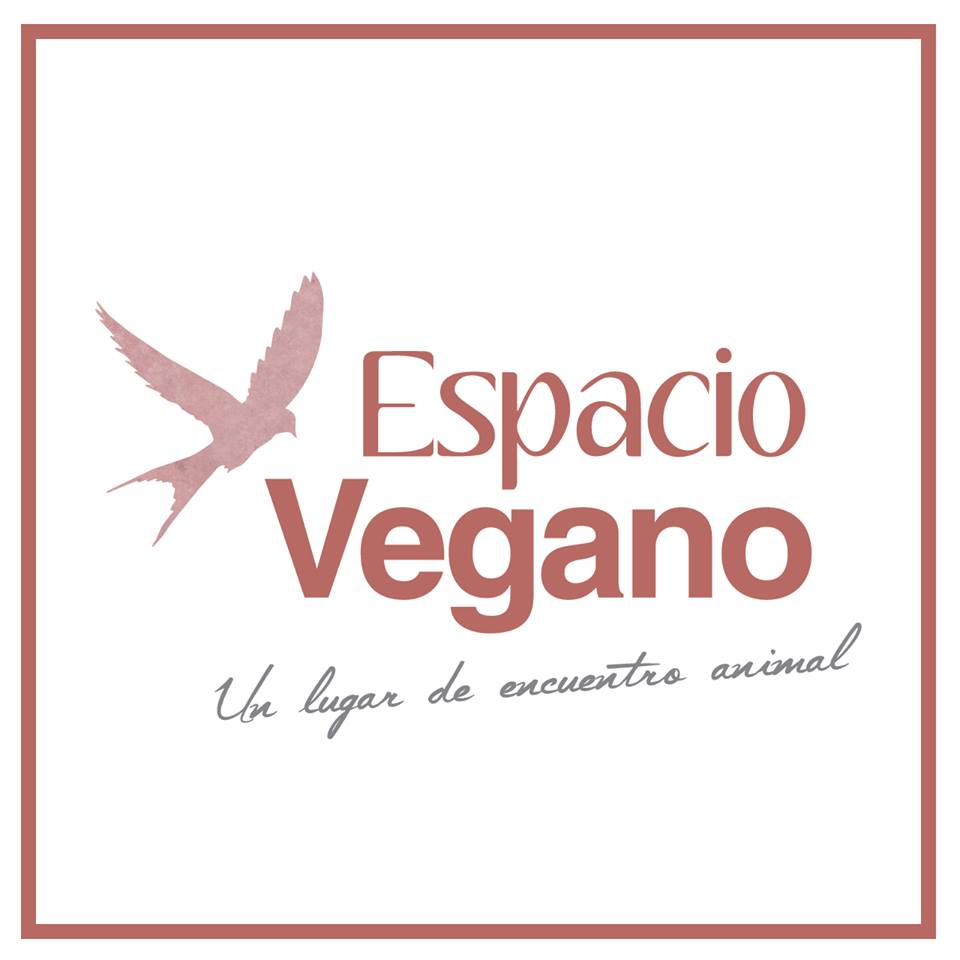 Positive Role Models. Educators. Social Justice.
Professional Rock Climber Paige Claassen traveled around the world for one year, supporting many social causes thanks to her sponsor Marmot. In Chile, VE Global was her cause.
Watch Paige and VE Executive Director, Josh Pilz, explain VE's work thanks to the LeadNow Rock Climbing Tour in Chile.